Medical imaging in 4K brings an extra dimension of detail to surgical visualization. Our 4K workflow solutions for healthcare allow surgeons, operation room staff, consultants, and students to view and store images from clinical procedures with improved precision.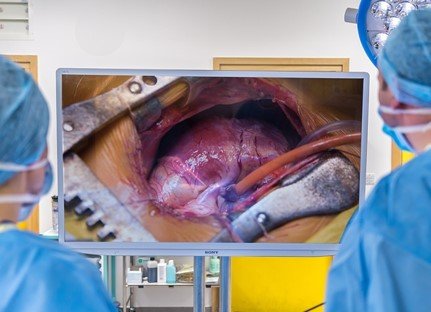 With our 4K products – four times the details of Full HD – we empower medical teams to view, record, store and share images from endoscopic cameras and other operating room modalities with immersive details, increased contrast and rich, vivid colour. Our 4K end-to-end solutions allow easy access and sharing of powerful 4K images to anywhere in the world depending on the configuration.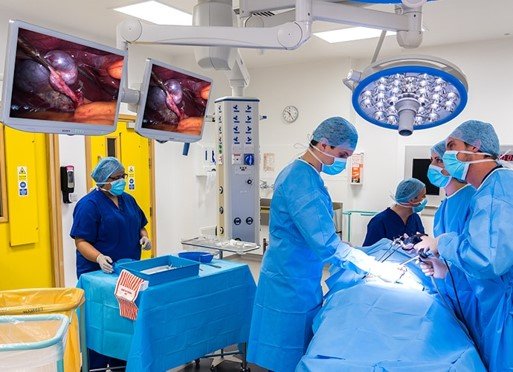 Imagine seeing blood vessels, tissue, and organs in detail in richer detail than full HD. The sharper 4K picture provides a truer to life clarity of colour and detail so important in minimally invasive, microsurgical, and general surgery procedures. Now everyone in the OR can have a more realistic view of the procedure. Video and still images captured and displayed in 4K give surgeons and clinical staff improved perception of fine details during complex procedures.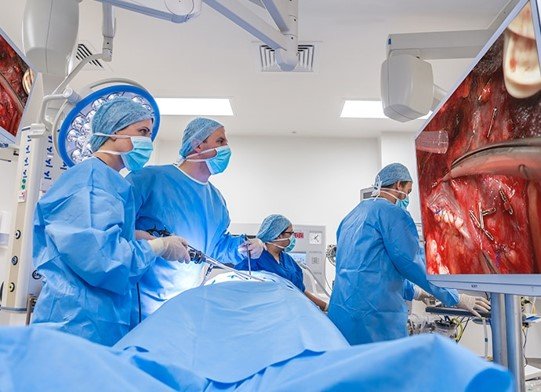 4K Medical Imaging Solution Highlights
Higher quality and realism of medical imaging
Clearer visuals for teaching and training
Upscale HD workflows - with our 4K monitors
4K solutions are scalable
Upgrade to the benefits of a 4K workflow