Network Camera Systems


Why Sony?
Sony is a major professional in the world of imaging technology and a market leader across both consumer and professional applications. As a leading global manufacturer for professional users, Sony offers superlative moviemaking and broadcasting technology; providing a wide range of cameras across many different applications within the medical, corporate, education and government sectors.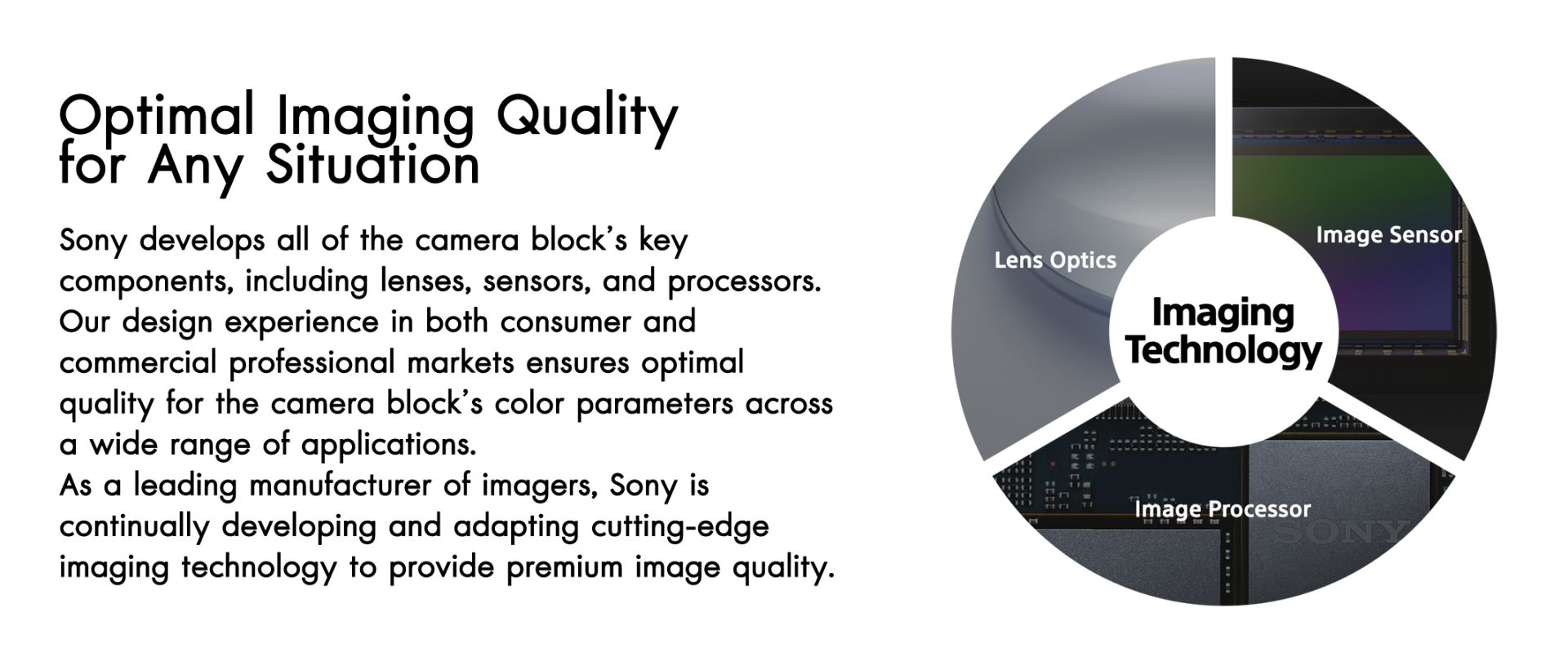 Professional Features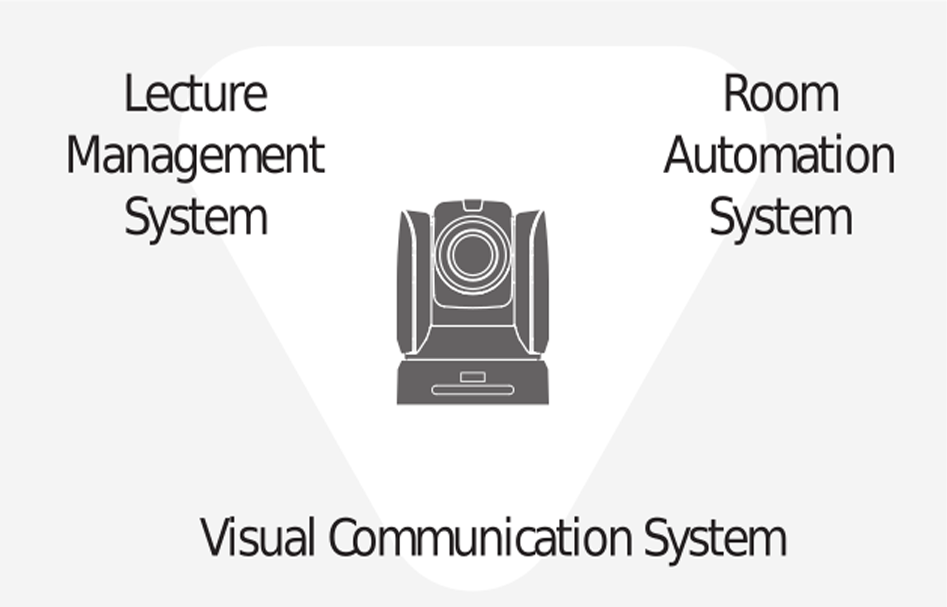 System compatibility

Sony has developed close ties with numerous partnering vendors – enabling excellent compatibility with peripheral devices. NDI®|HX compatibility* supports efficient IP-based live production, allowing flexible configuration.
* BRC-X400/SRG-X400/SRG-X120, via optional license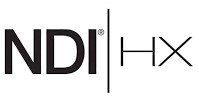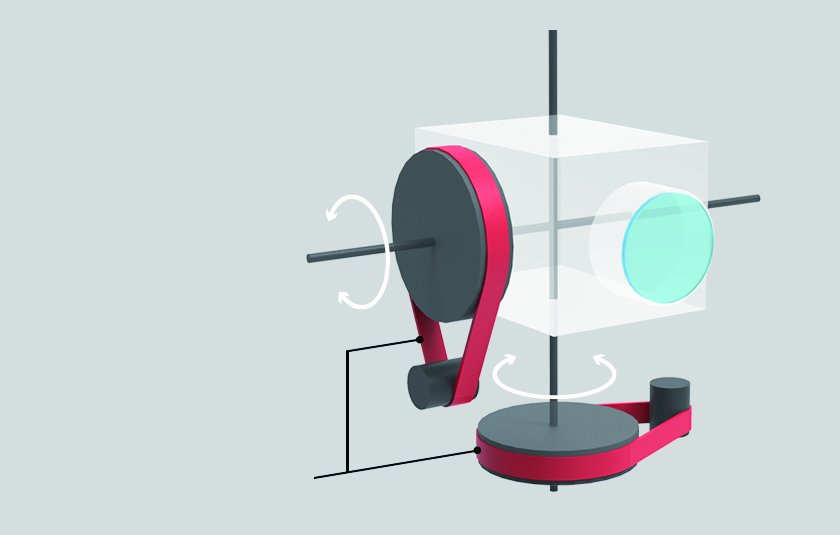 Precision
Exceptional performance is provided thanks to advanced technical know-how gained in the professional arena: The PT drive's use of a timing belt delivers professional-level accuracy and smoothness; and an optimal control parameter makes it possible to realize intuitive operation faithfully, via the controller, as desired by professional users.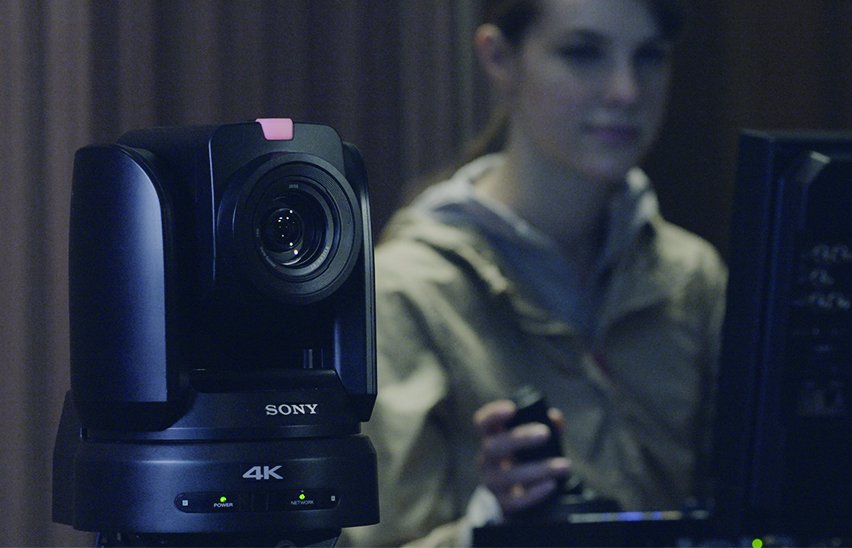 Durability
Our cameras have passed stringent testing – including lens durability testing and pan/tilt operational tests – to ensure they meet the standards of demanding professional users for both quality and reliability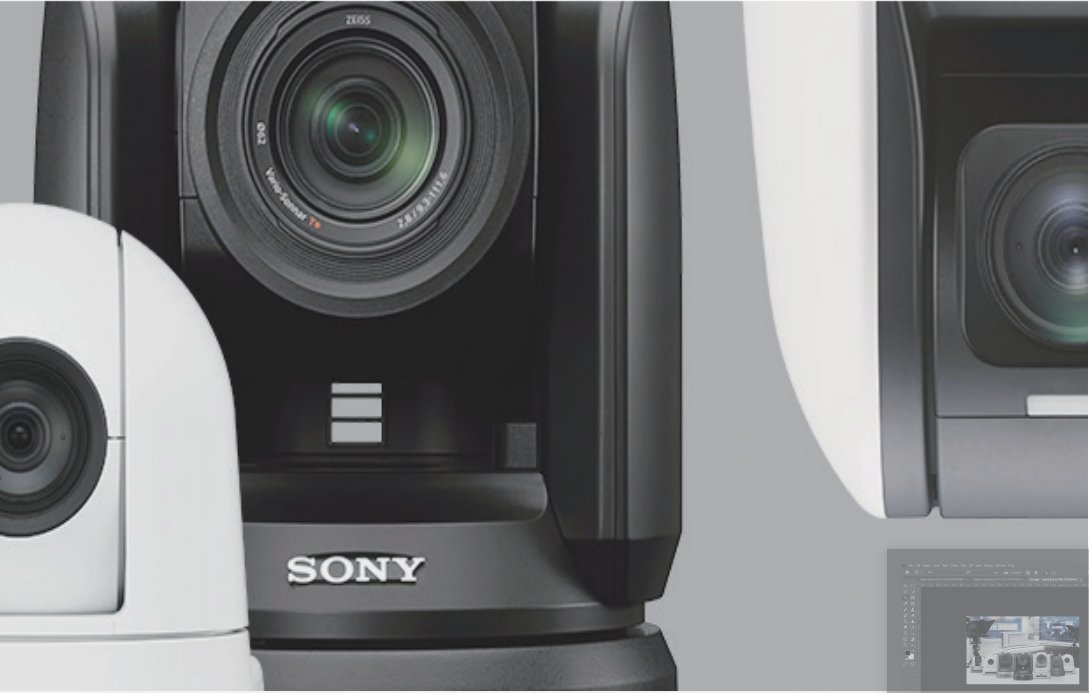 Discreet Style
Our black and white camera's minimalist design complements any decor, blending seamlessly and stylishly into the room. The cameras can be tabletop or ceiling mounted for installation flexibility.
Application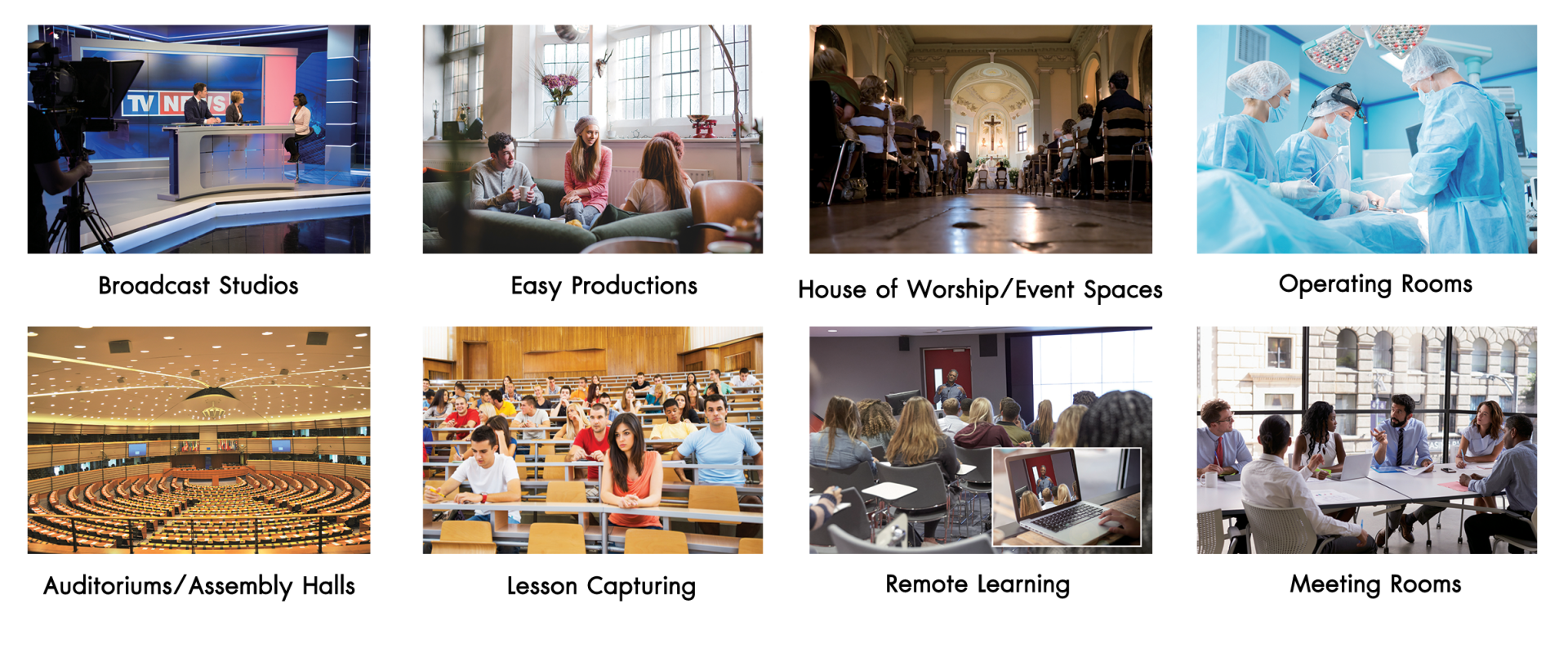 • Classrooms/Large Auditoriums/Conference Rooms
From classrooms, lecture halls to conference centers, our BRC and SRG remote cameras ensure speakers and audience members are always clearly visible. Stream lectures, presentations and live performances with broadcast-quality images in 4K or Full HD. Speed control and silent PTZ movement frames presenters and audience reactions with fluid, professional camera moves. Multiple interfaces, flexible control options and Power over Ethernet make them easy to integrate into any size venue.

• Broadcast/Reality TV/Production
Our BRC feature-packed remote cameras deliver impeccable images in 4K or Full HD for TV stations, cable channels and internet broadcasters. Excellent low light sensitivity & smooth, silent, PTZ movement makes them a discreet choice for capturing the action in reality TV shows. Achieve dependable on-air operation with tally lamps, professional interfaces, and genlock for smooth integration into multi-camera broadcast environments and reduce costs by remotely controlling cameras with a single operator.

• House of Worship
Capture every detail of services, weddings and other ceremonies in any size venue. Our discreet remote cameras are the natural choice for streaming crisp video footage in impressive 4K or Full HD from your house of worship to online audiences and members of the congregation. High sensitivity delivers exceptional image quality even in low-light environments and our powerful optical zoom technology acquires close up details from a discrete distance.

• Government/Event/Location Shooting
Get closer to the civil proceeding, debate or press conference from venues around the globe with effortlessly smooth BRC & SRG PTZ cameras. Give your viewing audience a prime seat to the action with the ability to support up to 100 cameras via IP connection remotely with Sony's RM-IP500/1 controller.

• Healthcare/Medical Recording & Training
From patient monitoring to surgical recording/training, Sony's BRC & SRG cameras provide the high-quality and reliability required by critical health professionals. With a host of interfaces to enable simple connectivity to other room devices, Sony PTZ cameras are just what the doctor ordered