SRG-A40 (PTZ Auto Framing Camera with AI Analytics, 30x (w/ CIZ), and NDI®|HX Capability)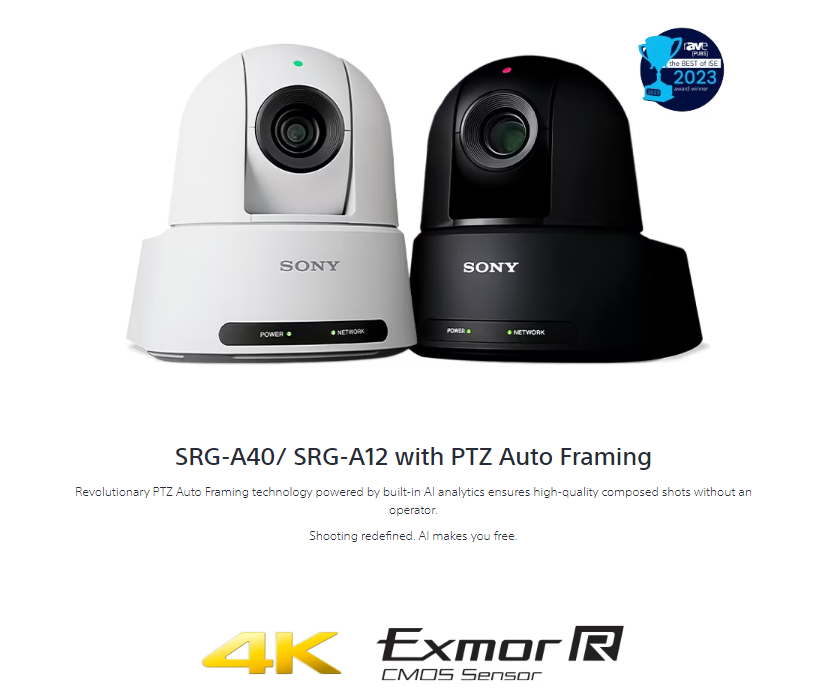 A Camera that Automatically and Naturally Shoots Video for you
With the advanced PTZ Auto Framing feature, the camera automatically tracks the target in a comfortable viewing with smooth Pan-Tilt-Zoom movement, regardless of posture, movement and what one is wearing. Since the camera does most of the work automatically, the operator can spend their time efficiently.


PTZ Auto Framing with built-in AI analytics
This camera harnesses powerful AI-powered video analytics that can automatically detect and track the position of a presenter within the camera frame. As the presenter moves, the camera's pan/tilt/zoom mechanism ensures that the presenter is always framed naturally, without the need for a human camera operator to manually follow their movements.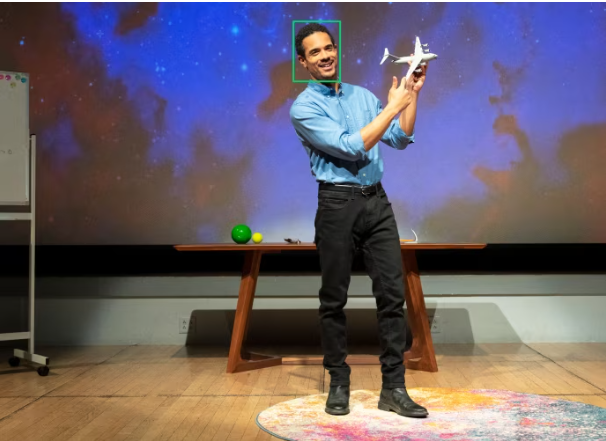 Automatically and reliably shoots video for you
With Sony's newly developed AI analytics algorithm, it detects and tracks the subject, even when there are several people in the frame.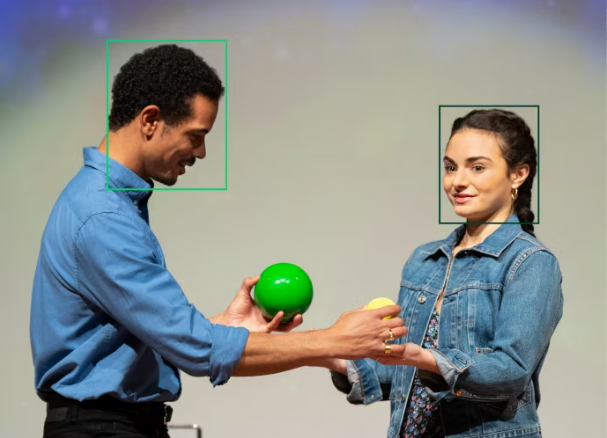 Choice of three shooting modes
The camera has a choice of three shooting modes; Full body, Waist, and Close-up. In each mode, you can select the center, left, or right angle of view, and the SRG-A40 and SRG-A12 can automatically track the subject in the selected optimal position.

Integrated tally lamp
The SRG-A40 and SRG-A12 feature a built-in tally lamp, just like you'd find on professional studio cameras. The lamp illuminates to give presenters visual confirmation of shooting status, or to show that PTZ Auto Framing mode is active. The lamp color will change from Red (On Air) to Green (PTZ Auto Framing ON).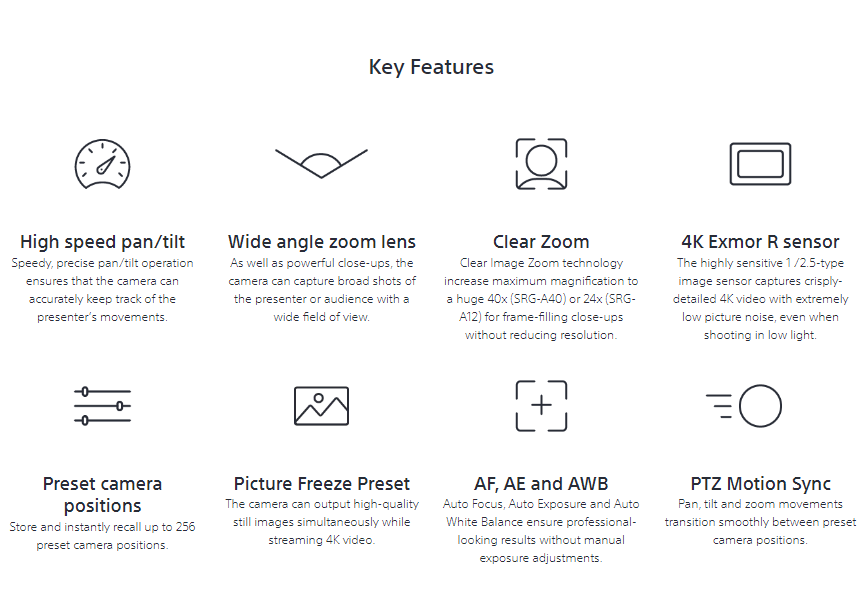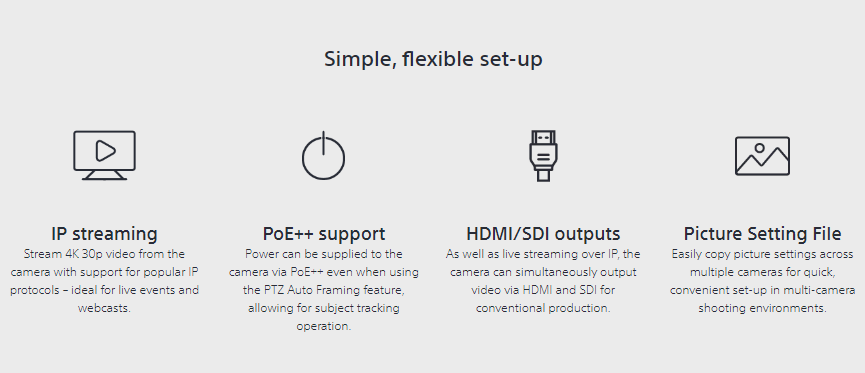 Remote control of PTZ operation
Pan/Tilt/Zoom camera movements and other functions can all be precisely controlled using the supplied IR remote controller, for convenient wireless control of PTZ functions without needing additional equipment. It can also be controlled using the optional additional RM-IP500 remote controller, just like professional broadcast cameras.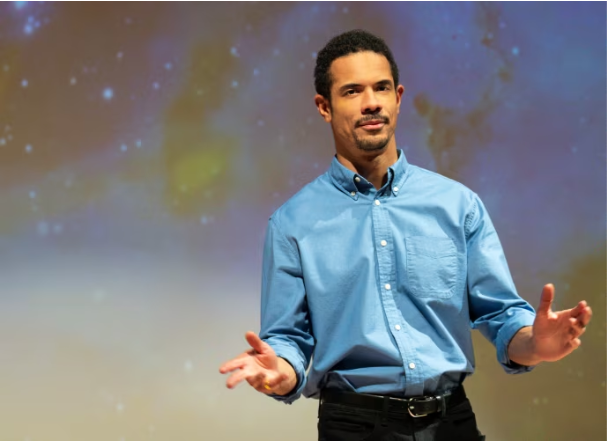 Convenient control from PC or tablet*
Camera functions can also be controlled remotely from a networked PC or tablet using our intuitive Web App.
*Windows only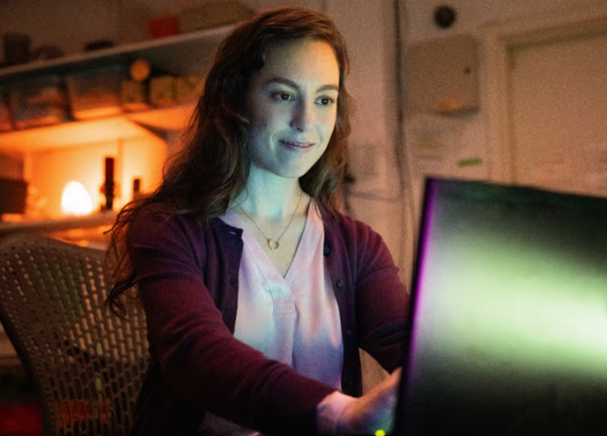 Product Highlights

1/2.5 type EXMOR R CMOS Sensor
4K30P
Lens Zoom 30x (4K with CIZ*), 40x (HD with CIZ), Max. 80x (HD with CIZ and Tele Convert Mode) *CIZ = Clear Image Zoom
Control Interface via RS-422 Serial & Visca (RJ-45)
Preset Positions Max. 256 preset
Filp Function Support
POE+ Support
4K Video Output: HDMI x1, IP (streaming) x1
HD Video Output: 3G-SDI x1, HDMI x1, IP (streaming) x1
SD Video Output: IP (streaming) x1
Support NDI®|HX (via optional license)