NUCLeUS™ Adapts as Requirements Change, Keeping Pace with Latest Imaging Workflow Innovations
NUCLeUS meets the needs of the clinical team – both today, and tomorrow. Open and flexible, the system accommodates changing requirements, keeping pace with latest imaging workflow innovations and making best use of existing investment to deliver greater ROI through the network infrastructure.
With NUCLeUS, the latest imaging workflow technologies can be added via a customisable vendor-neutral platform – to offer users a future-proof, upgradable system. And even with the tightest of budgets, NUCLeUS installations can be extensive or smaller-scale depending on specific requirements.
Open, scalable and vendor-neutral
Running over standard IT infrastructures (copper or fibre), NUCLeUS effortlessly accommodates a wide range of image sources, while integrating with existing medical information and planning systems. It can be scaled up or down depending on changing requirements of the particular system installation, and what's more, it is vendor-neutral – offering a truly customisable platform to users.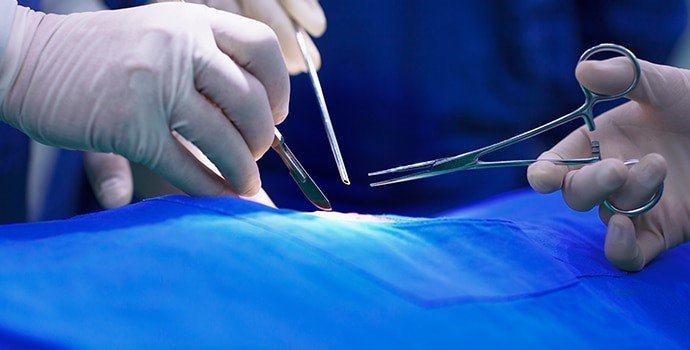 Growing with your needs
NUCLeUS meets the needs of the whole clinical team – both today, and tomorrow. Open and flexible, the system accommodates medical image sources from multiple modalities at up to 4K resolution, and is open to new innovations and developments – being vendor-neutral. NUCLeUS aims to always accommodate the latest imaging technology built into an existing IT network infrastructure.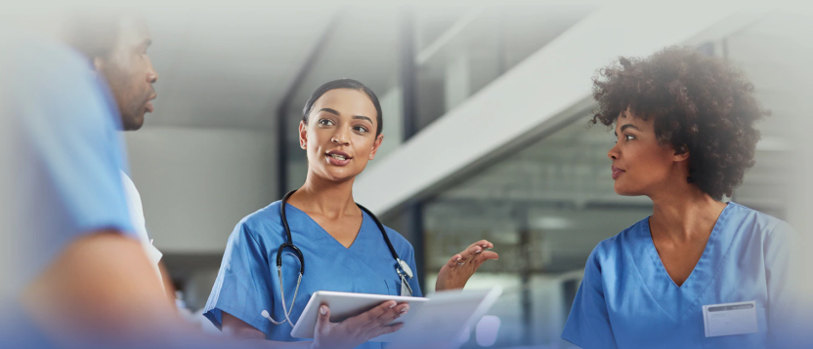 Agile, cost-efficient reconfiguration
NUCLeUS makes the operating room truly reconfigurable, with standard IP network connections eliminating the need for constant re-cabling to upgrade or add new medical imaging devices. And since it's an ICT-based system, NUCLeUS remains up-to-date for longer, resulting in lower overall ownership costs as operational requirements evolve over time.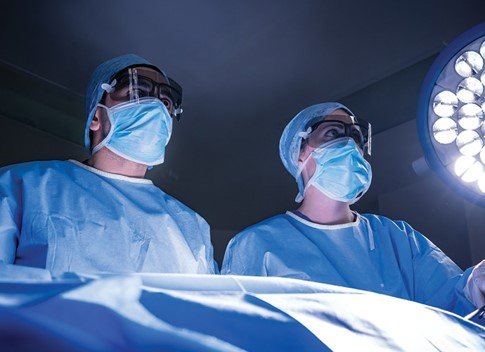 Do more with NUCLeUS smart applications
NUCLeUS users can add extra functionality based on the API available and powerful technology embedded in the IP converter. This enables workflows including 4K image enhancement and other functions to assist the clinical teams during procedures.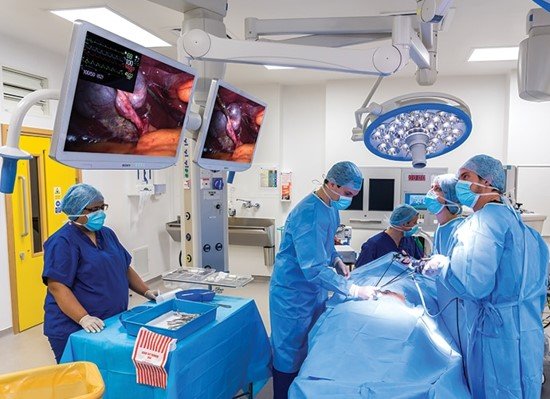 Adapting and changing with innovation
As new collaboration technologies come to the forefront of the industry, such as intelligent Telestration and Annotation – NUCLeUS offers a scalable platform from which to upgrade and enhance the network.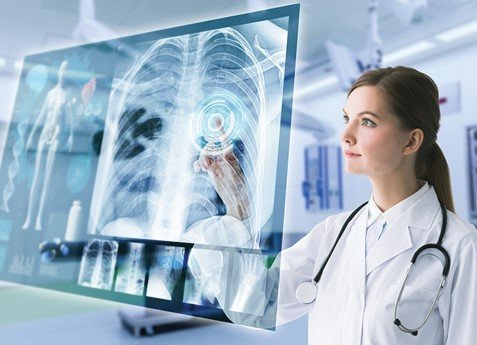 Offering opportunities for futuristic developers
NUCLeUS offers an attractive environment for developers to create their own modality-specific imaging applications that can be hosted directly on the NUCLeUS platform. Talk to a Sony Healthcare Solutions Specialist to find out more about these opportunities.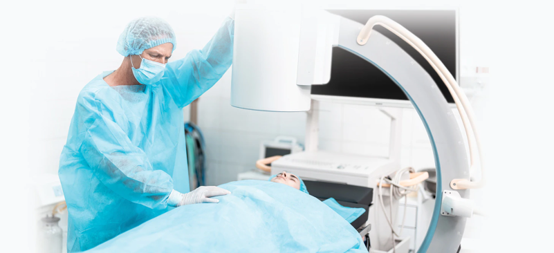 Smooth integration with third party systems
NUCLeUS is designed to integrate with modality manufacturers' Operating Room controllers and other hospital systems. This means that the platform offers an easy way for a hospital to grow at a pace which suits their circumstances.