Our MCC-1000MD and MCC-500MD Full HD medical cameras offer excellent image quality for surgeons plus flexible OR integration capability.


Why Sony for micro-surgical imaging?

Sony cameras for microsurgical applications draw on decades of professional imaging innovation, combining cutting-edge sensor technology with powerful digital signal processing. Intuitive, reliable operation is complemented by full compliance with latest medical standards.

More detail for medical microsurgery
The 3-chip MCC-1000MD features latest generation Sony imaging technology, with separate Exmor™ R CMOS sensors achieving class-leading F20 sensitivity plus an impressive 63dB signal to noise ratio. This allows the camera to capture remarkably clear video and still images in near darkness, where it's difficult for a light source to illuminate anatomical structures such as the back of the eye. The camera can also capture and reproduce very brightly-lit areas at standard exposure level making it the optimal choice for surgical procedures involving the posterior chamber/segment such as the vitreous humor, retina, choroid and optic nerve.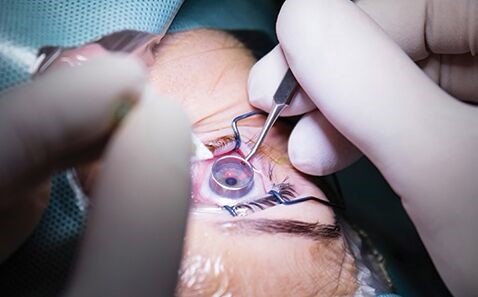 3D Imaging and Viewing
Simultaneous video outputs from two MCC-1000MD or MCC-500MD units can be synchronised, allowing capture of HD 3D stereoscopic video images. These 3D images can be displayed on Sony's 4K 3D surgical monitors, (LMD-X310MT and LMD-X550MT) in double the resolution of conventional HD 3D imaging and recorded by our HVO-3300MT medical recorder.
More contrast and clarity
Operating in High Dynamic Range (HDR) mode, the MCC-1000MD captures surgical images with an expanded range of light levels for viewing on a compatible HDR display with enhanced contrast and colour range. The camera's HDR mode is particularly valuable for capturing objects with wet or glossy surfaces or recessed areas with dark shadows.

Ideal for front-of-eye procedures
The single-chip 1/2.9-type Exmor™ CMOS sensor of the MCC-500MD captures crisp images with a sensitivity of F5.6 and a signal to noise ratio of 55dB. It's ideal for surgical procedures at the front of the eye, such as cataract surgery and intraocular lens implants. This affordably priced camera has enough output flexibility to fit a range of medical environments, with HDMI, HD-SDI (3G-SDI), S-Video, and composite video connectivity.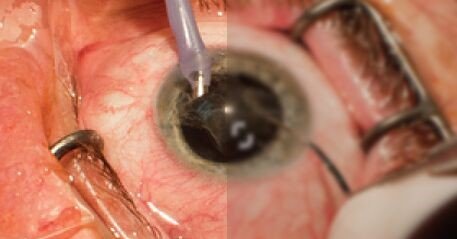 Ready for today and tomorrow
Both the MCC-1000MD and MCC-500MD feature a C-mount camera head design that can be easily mounted on most existing surgical microscopes. Both offer support for Full HD and Standard Definition video formats – allowing smooth migration from SD to HD surgical imaging workflows as your needs evolve. Together with Sony's medical monitors and recorders they offer ideal solutions for microsurgery applications. Our Sony Healthcare Solution specialists will be happy to discuss your microsurgical imaging requirements and recommend a solution tailored to your needs.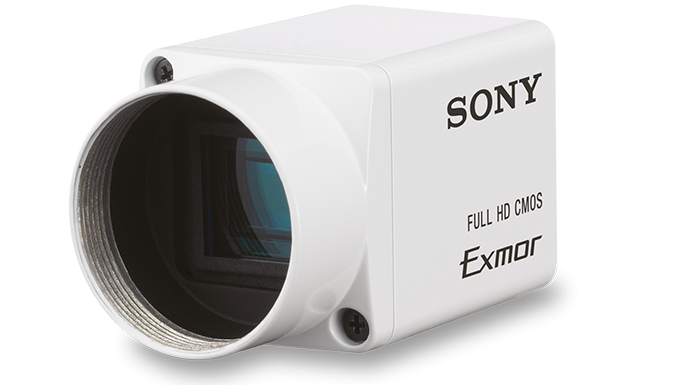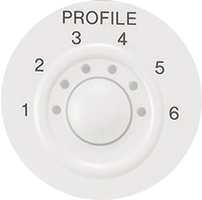 Picture Profiles let OR teams instantly recall image settings to suit a range of surgical applications.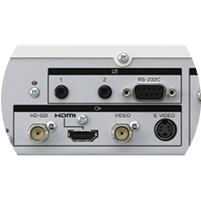 Connection with today's modalities is simplified with HDMI, 3G-SDI, S-Video and composite video interfaces.
The light, compact C-mount camera head is easily integrated with most surgical microscopes.
MCC series surgical microscope cameras
Light, compact two-piece cameras, ideal for medical microsurgical applications including ophthalmology and neurology.