Choosing the right media to match your Sony medical printer is crucial. We'll help reduce the risk of inferior print quality and compromised operation with our official media that's finely-tuned to match your printer's characteristics. You'll be rewarded with consistently accurate, long-lasting prints across a wide range of clinical applications – while extending the lifespan of your Sony medical printer.
An accurate record within surgical environments
Sony's advanced dye sublimation colour printing technology offers medical teams an exceptionally stable, lasting record of images captured in a wide range of clinical applications including endoscopy, microsurgery and ophthalmology. Our easy-to-handle colour print packs deliver high quality, durable hard copies with smooth colour gradation. Our unique laminated colour print media offers excellent resistance to light, heat and humidity, liquid splashes and fingerprints.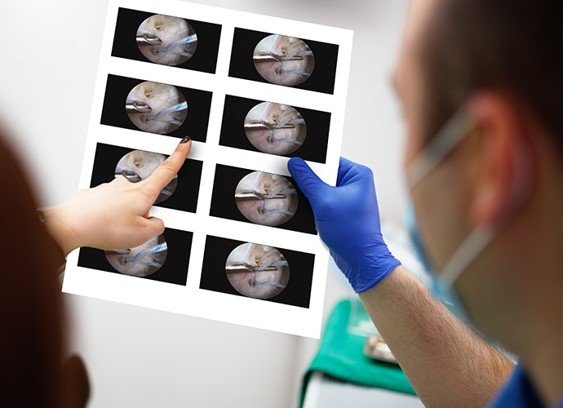 For fast, high quality ultrasound and clinical printing
From ultrasound to mobile C-arm systems and dental x-rays – Sony thermal printing technology assures fast and consistent black and white hard copies, with excellent resolution and precise greyscale reproduction. Carefully designed to match the characteristic of Sony printers, our B/W thermal print media range is available in sizes from A7 up to A4, with a choice of matt, semi-matt and glossy finishes.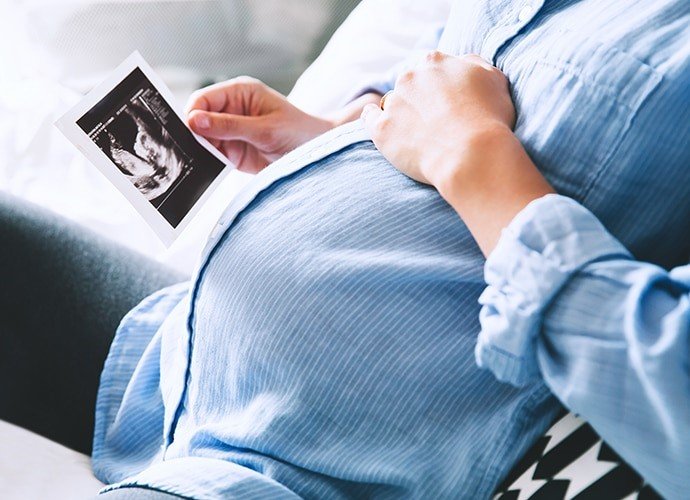 Thermal film for radiology
Dry thermal film is widely used for accurate reproduction of black and white images captured with non-visible light modalities including X-ray, NMR, CT, computed radiography and digital radiography. Our stable, long-lasting blue thermal media offers excellent greyscale reproduction with compatible imagers.