An efficient ultrasound workflow. With quick start up and a space saving design, our recorders and printers provide rapid results.
Ultrasound imaging
Our complete solutions for the integrated digital operating room guide clinical staff through the routing, recording and sharing of 4k medical images inside the OR and across the hospital campus.

High quality, fast and efficient ultrasound printing for healthcare professionals
When speed is a necessity, our ultrasound printers give staff more time to focus on patient care, with quick start-up and print delivery. Always choose our easily replaceable print media for finely-detailed, lasting prints that save valuable time and ensure high quality results and warranty high reliability of the printer. We also offer a choice of medical recorders for ultrasound applications.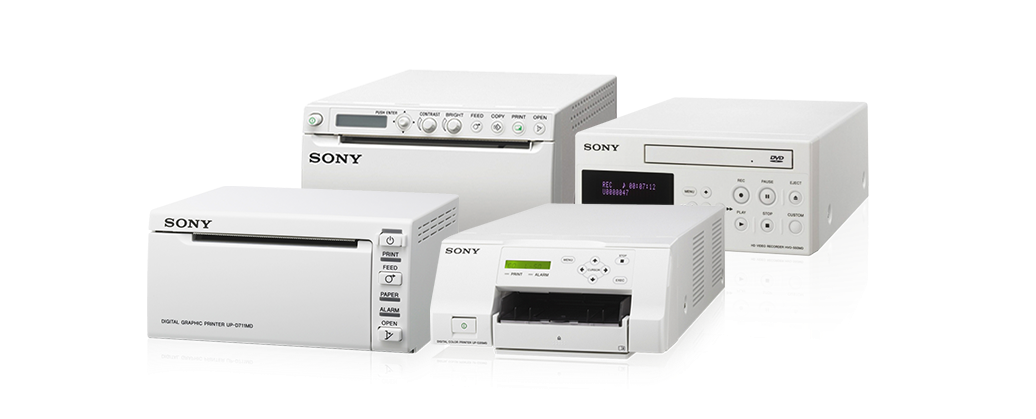 Light, compact design
Our latest ultrasound printers, the UP-D898 series is optimised for long-term use in modern clinical environments, with reliable operation, simple maintenance and attractive running costs. These printers offer a compact, space-saving footprint that's ideal for integration in modern ultrasound systems. Direct DC powering from an ultrasound system simplifies installation, with no need for additional AC outlets*
*This feature is only available on the UP-711MD and UP-D898DC printer models.
Quick and easy to use
With quick start-up and simple, intuitive front panel control, our print technology delivers high quality prints in seconds. Models such as the UP-D898MD can produce A6-size prints under 2 seconds. The UP-X898MD A6 hybrid printer can accept analogue video as well as PC-friendly digital USB signal inputs. The UP-D25MD A6 digital colour printer uses advanced Sony dye-sublimation printing technology to produce photo-quality hard copy images that are far more stable and durable than conventional office printers.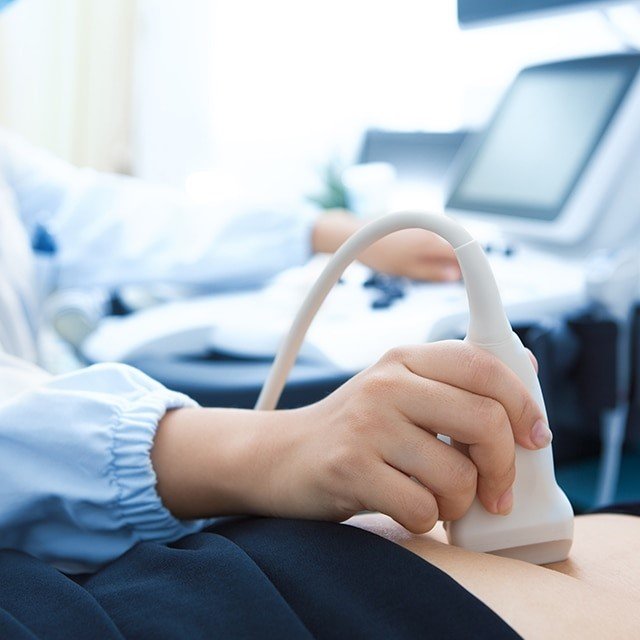 Supported by HD quality ultrasound recorders
Our HVO-500MD and HVO-550MD and Full HD medical recorders are ideal for capturing images from ultrasound systems, providing a lasting record for reference and teaching. With HD quality plus flexible integration and control capabilities, they are an ideal recorders for our ultrasound visualisation.