The reliable choice for medical applications that depend on accurate, durable, long-lasting prints – and good news for the life of your printer, too.
The ideal partner for your Sony printer
Our dependable, high-performance Thermal Print Media is designed to precisely match the mechanical characteristics of the Sony medical printer range. That means you'll always benefit from optimal image quality and reliable operation, print after print.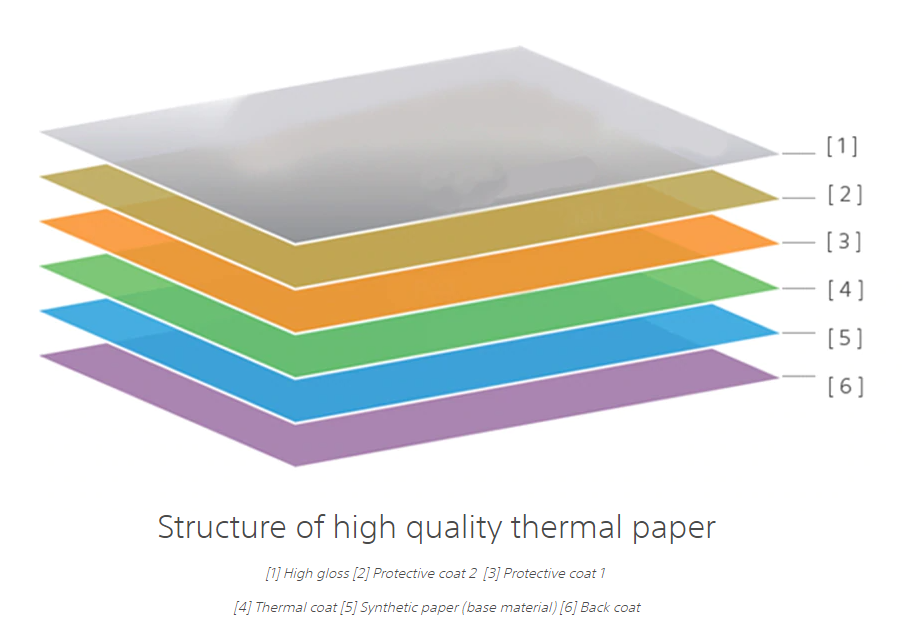 Accurate grey scale reproduction
Accurate grey scale reproduction is critical to achieving the correct tonal range of printed images. Using our printers with Sony print media ensures smooth, gradation-free reproduction of all grey levels.
Protect your printer head and get clean prints every time
Always choose genuine Thermal Print Media by Sony to ensure the highest quality results – and prolong the life of your printer.
Substances like oil from your hands can accidentally stick to print media when it's being replaced, causing unwanted vertical streaks in the print. Our UPP-110 Series Thermal Print Media is made of a special material that's less likely to contaminate the print head. In addition, its high-gloss protective coating cleans off foreign substances that can adhere to the head during printing. As the head-cleaning process occurs every time printing is performed, it reduces the risk of poor-quality prints.
Friction between the print media and the print head can cause a build-up of static electricity that damages the delicate print head elements. This can result in problems such as vertical stripes appearing in the print. The back of Sony's print media features a very thin protective back coating to prevent the accumulation of damaging electrostatic charges.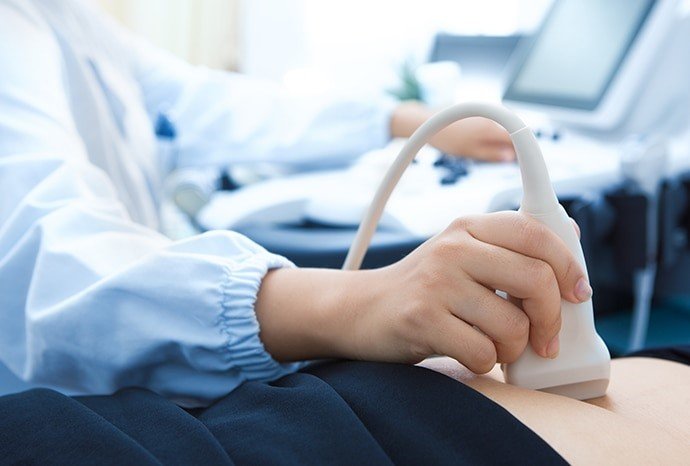 Durable, longer lasting prints
Heat and humidity frequently cause thermal prints to degrade over time. Our print media features a special coating with high resistance to heat and humidity. Storage stability is also improved by a high gloss layer (UPP-110HG and UPP-84HG only) that prevents prints being smudged by fingerprints or water.
The special formulation of our Thermal Print Media ensures minimal curling – for smooth, reliable print delivery and less chance of time-consuming paper jams.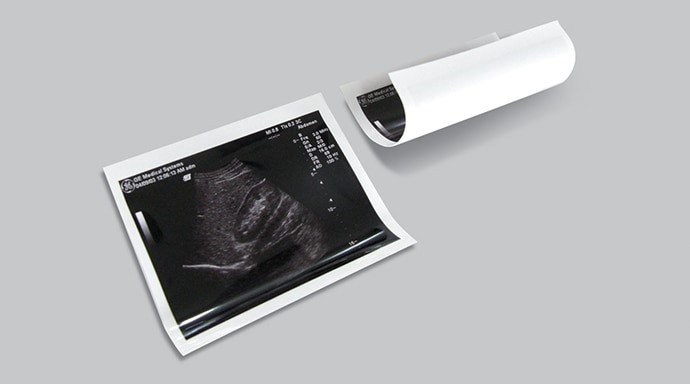 We bring you peace of mind
Our print media comes with the Sony manufacturer's warranty* not only giving you the reassurance of high image quality but also of our hardware quality. If you're using Sony brand print media for your ultrasound images, you drastically limit the risk of damaging the thermal heads on your Sony printers and potentially voiding your warranty. Not only that, your images will be delivered fully optimised – without the risk of inferior lower-quality prints from a non-optimised manufacturer.
Sony print media is specifically designed to work with Sony printers, so when used together you get the absolute best performance.