The new lamp VPL-VW590ES model and laser VPL-VW790ES model will replace the VPL-VW570ES and VPL-VW760ES respectively. The two models offer an incredibly clear HDR experience by implementing new picture processor "X1™ for projector," based on technology used for Sony's best-in-class TVs. These projectors – both offered at competitive price points – will add to Sony's range of reliable and high-quality offerings.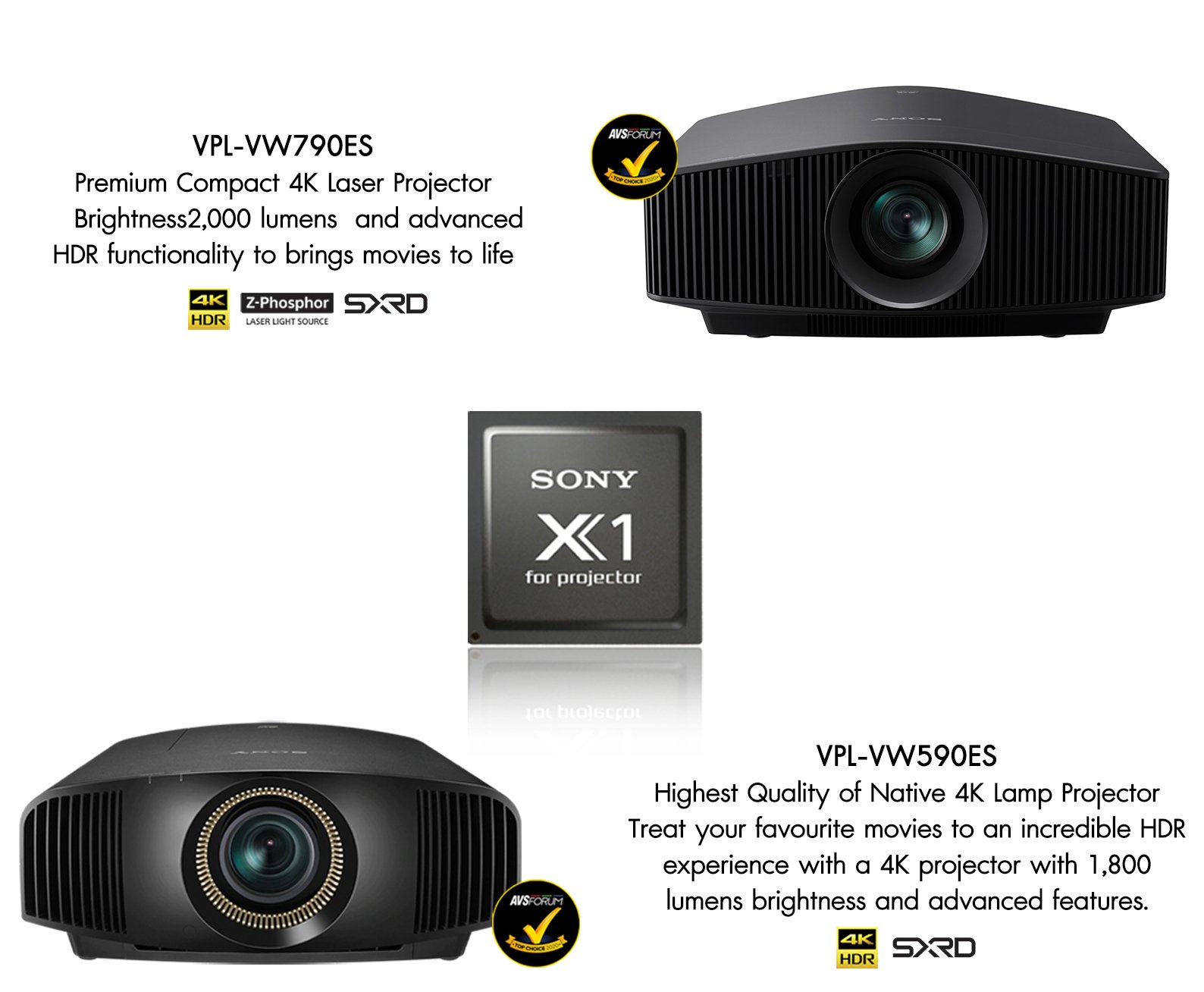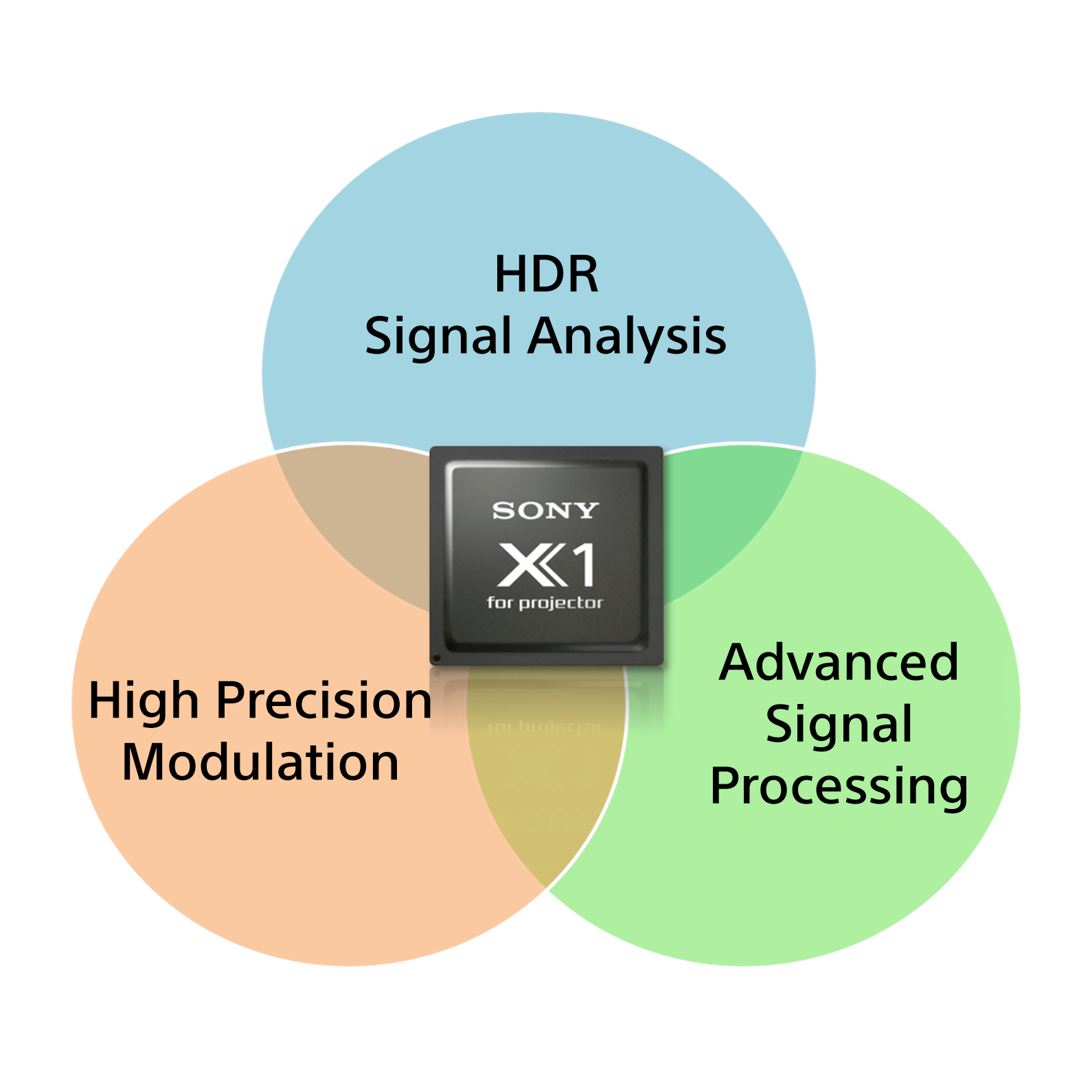 Due to the processing power of the newly installed X1™ for projector, more detailed analysis is performed and HDR enhancement power has become stronger compared to the previous models. This new HDR feature analyses each scene to deliver the best contrast performance when viewing HDR content, making the bright scenes brighter and the dark scenes darker. The dynamic range of contrast and brightness is further expanded by linking with the laser and iris.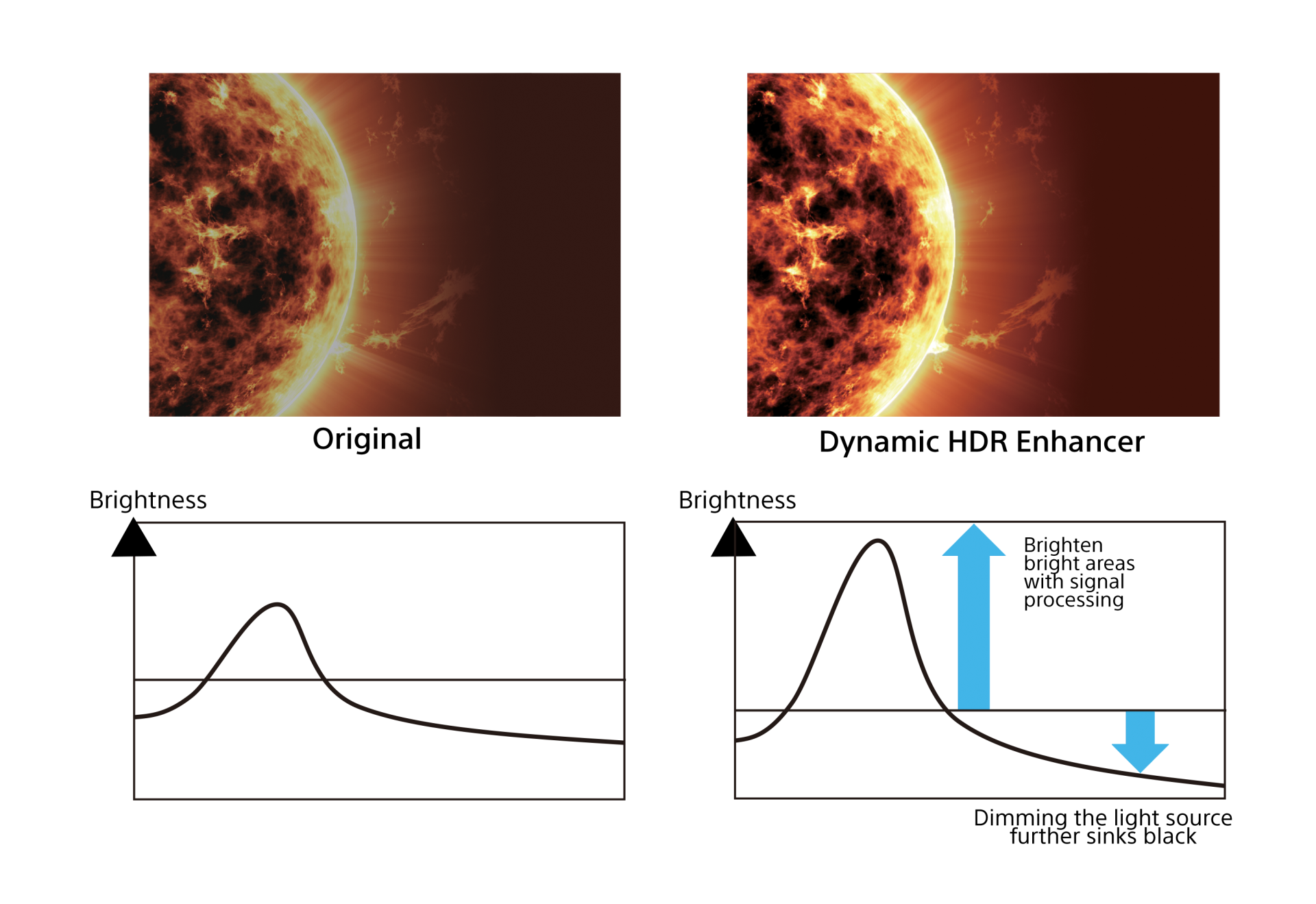 This new technology improves focus level by compensating optical degradation of the lens to offer corner-to-corner clarity.


Sony's Unique Super Resolution "Reality Creation" Technology: X1™ for projector analyses each scene to enrich 4K content and real-world detail and texture. Even content filmed in 2K or Full HD is upscaled close to 4K. Resolution of each subject is then optimised to reproduce real-world textures.