Effective low-light visualisation is key to more accurate, efficient microsurgery. With Sony's first full HDR surgical imaging workflow we're bringing unprecedented clarity to Ophthalmology and Heads-Up surgery and Helping clinical teams see microsurgical detail in low light. Discover how we're providing clinical teams with an end-to-end HDR workflow from image capture to display – helping surgeons and OR staff see every detail of complex microsurgical procedures, even in low light.
High sensitivity, high dynamic range (HDR) imaging for ophthalmology
View finely detailed microsurgical images. Offering remarkable sensitivity, our flagship HDR microsurgical camera sees low light details that other surgical cameras can't see. Our 4K surgical monitors complement the workflow with clarity, contrast and colour of HDR imaging.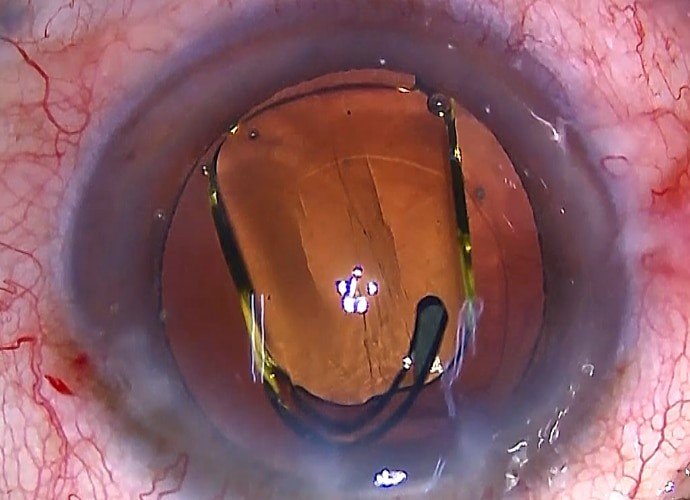 Heads Up surgery in true 4K 3D quality
Sony's latest generation 4K 3D display is ideal for Heads Up surgery applications, allowing the principal surgeon to operate in more comfort and less fatigue when looking at a large 4K 3D surgical monitor than looking heads down through a binocular microscope for extended periods.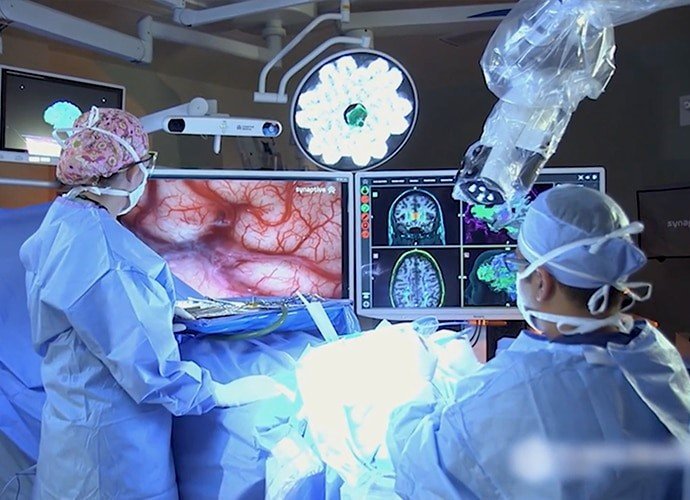 Supporting modality manufacturers
We're working with leading modality manufacturers to deliver total imaging solutions for surgical microscopy. Our compact single-chip and three-chip camera modules allow seamless integration with microscope and endoscope vendors' own image acquisition solutions.