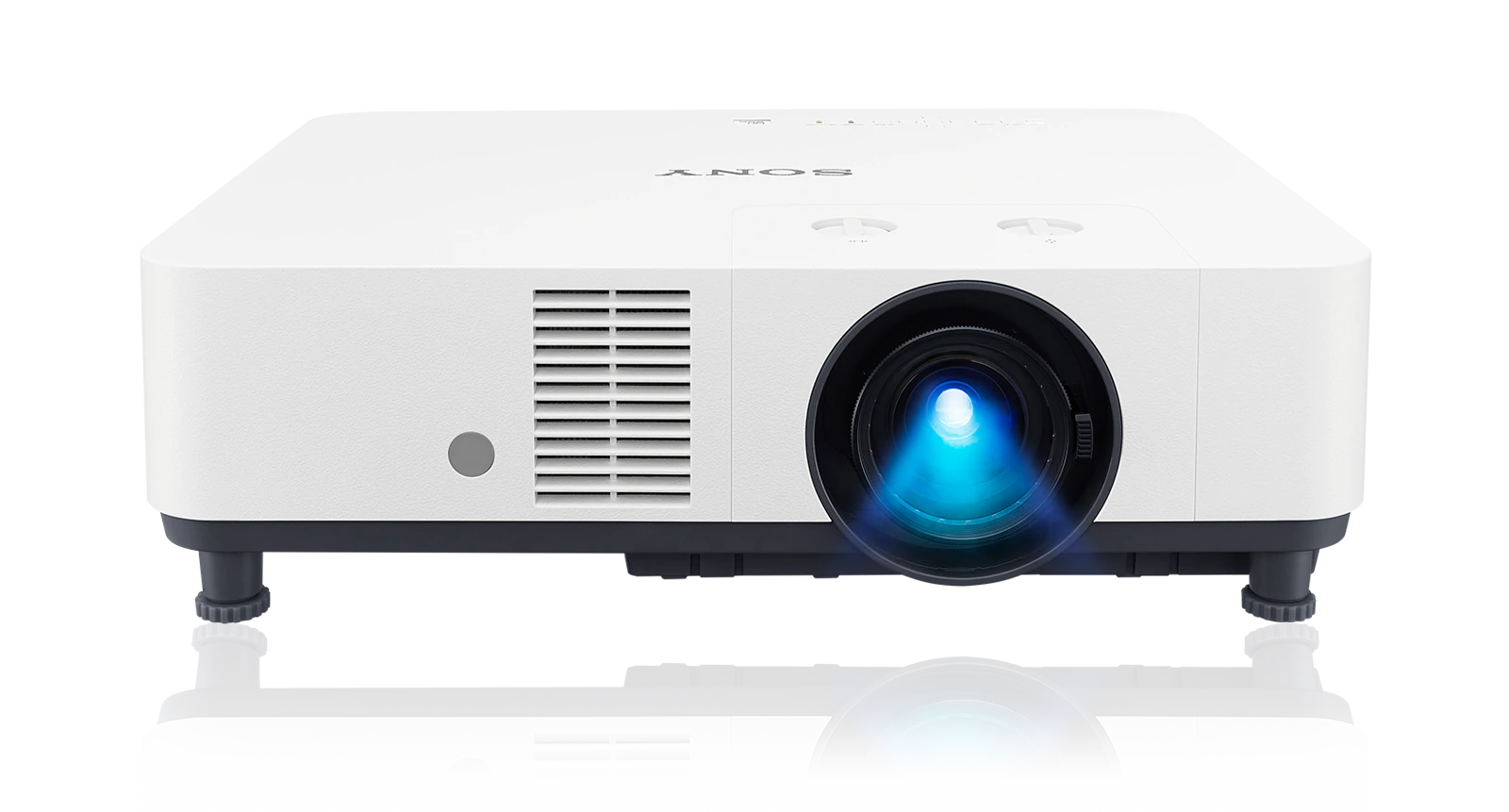 VPL-PHZ50

Discreet and extremely compact, these high-brightness, flexible and stylish laser projectors are perfect for corporate, education and golf simulator applications.
The world's smallest, lightest 5,000 lumen* laser projector**
Beautifully slim, light and stylish, the VPL-PHZ50/60 laser projector combines outstanding picture performance with impressive 5,000 lumen* image brightness and dependable reliability. With discreet blend-in styling, minimal maintenance needs and flexible installation options, it's the natural partner for today's integrated AV environments.

*VPL-PHZ60 6,000 lumens / VPL-PHZ50 5,000 lumens
**As of October 2020 (according to Sony research), in 3LCD laser projectors

Vivid, crisp images to impress every audience
Experience wonderfully rich, finely-detailed images in conference rooms, larger classrooms and visual simulation environments. Colours and gradients are reproduced accurately, whilst the exclusive Reality Creation feature optimises every pixel to enhance on-screen content, without adding digital picture noise. Bright View delivers easy-to-see images, even in bright environments

Better, brighter pictures for longer
Now smarter than ever, Intelligent Settings fine-tunes picture parameters for beautiful images and consistently dependable performance in any environment, from teaching spaces to public venues. Through an optimisation algorithm, laser output and cooling are automatically adjusted according to the frequency of use – prolonging the working life of the projector.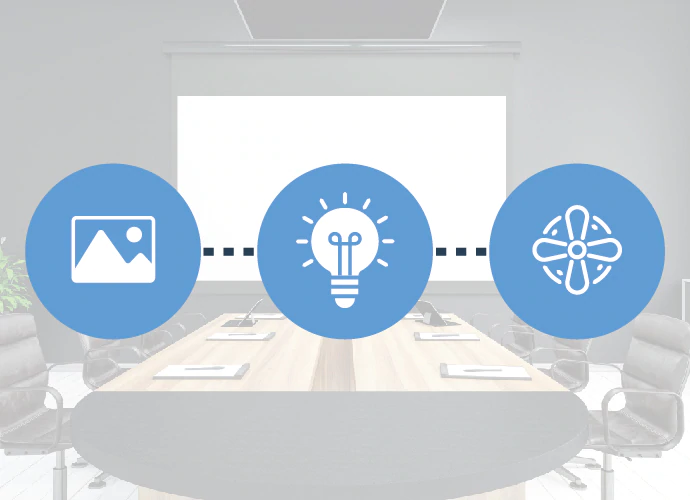 More flexibility for fuss-free installation
Enjoy flexible installation options with a generous +55% vertical lens shift range, making it easy to achieve perfectly-proportioned pictures without long pole mounts or keystone correction when the projector's ceiling mounted. We've also widened the throw ratio range, simplifying replacement of a previously installed projector without the hassle of re-positioning an existing ceiling mount.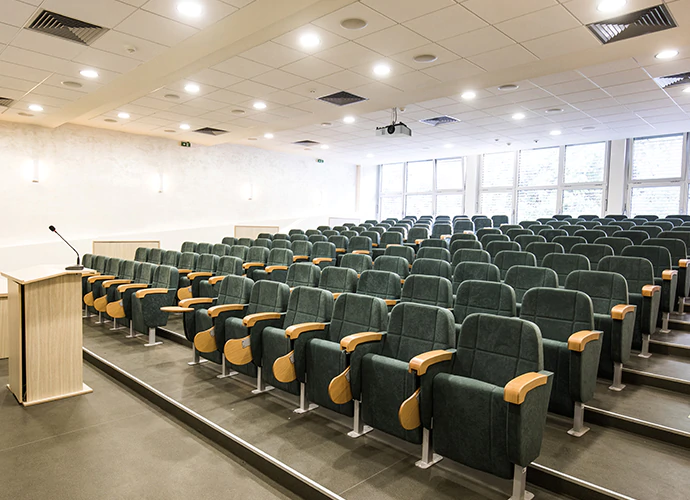 Native 4K 30P input support
Support for 4K 30P input signals makes life simpler when you're using the VPL-PHZ50/60 in multi-screen set-ups with other devices like flat panel sub-screens: just split the same 4K signal to drive all your displays with no conversion needed. There's also a high-performance image scaler that effortlessly converts 4K input signals to project in Full HD while maintaining pristine picture quality.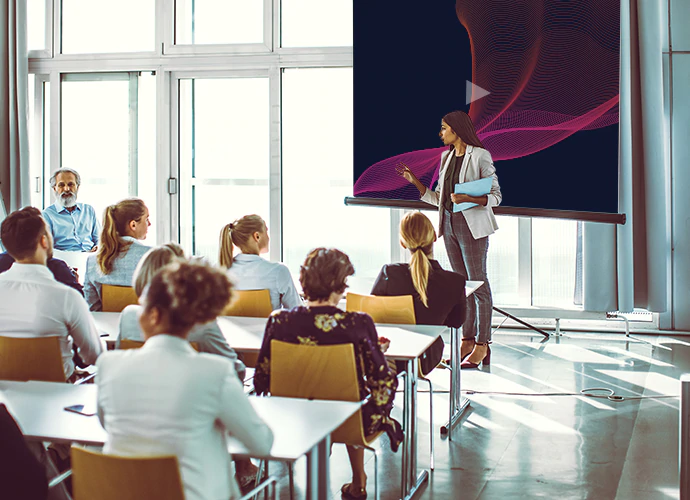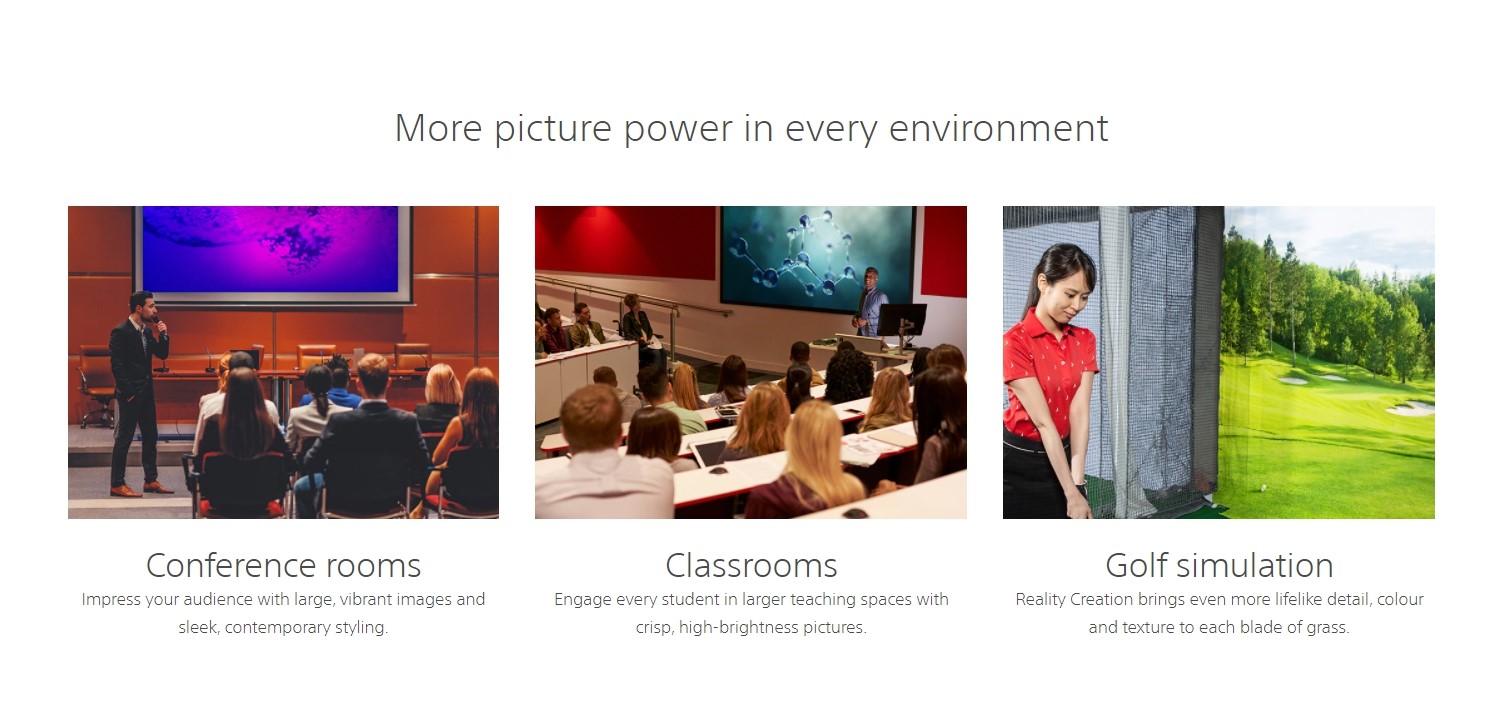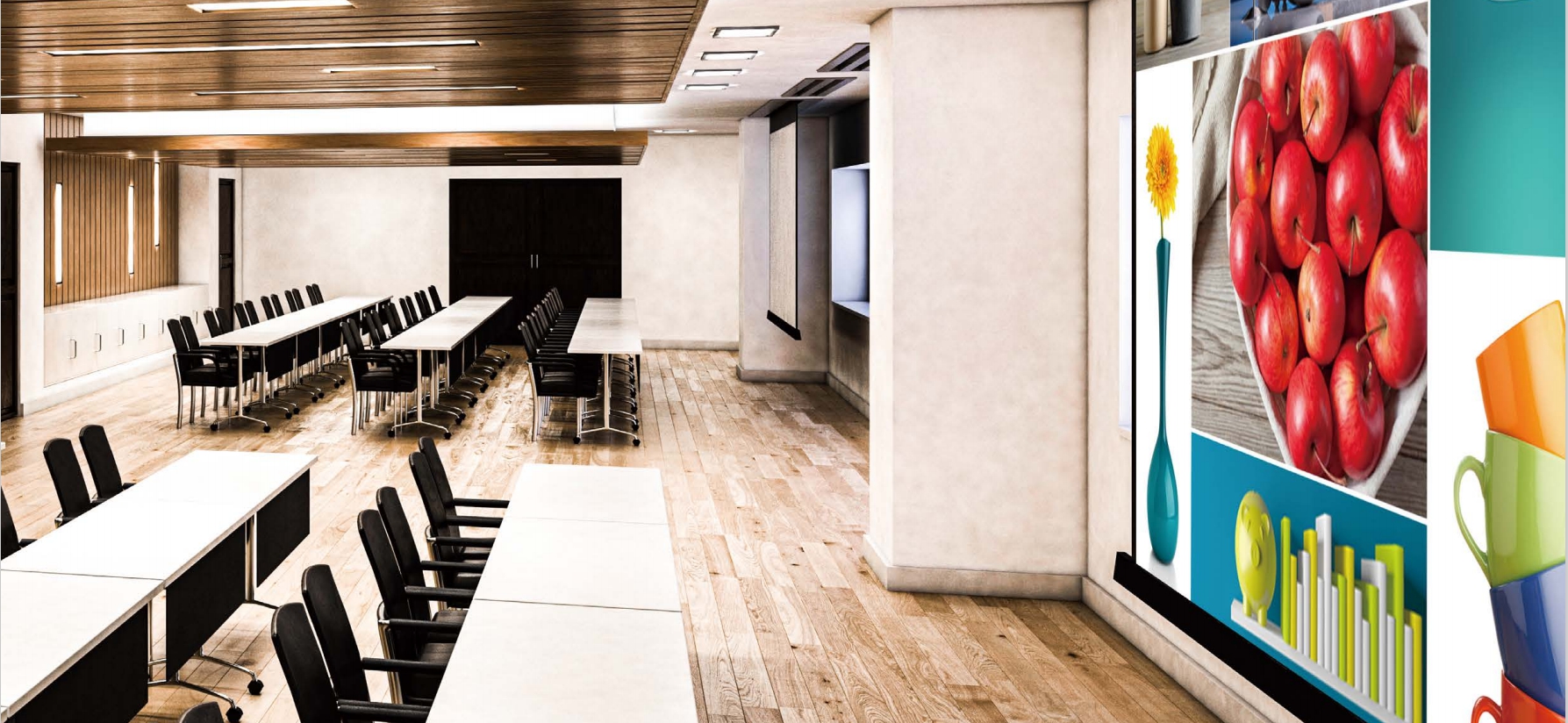 Highlight Features
High contrast, very high quality 5,000 lumen*

Images with high contrast

Reality Creation




Advanced picture refinement technologies

Bright View delivers easy-to-see images, even in bright




environments

Smallest, lightest, Slim and attractive blend-in design

Installation flexibility




+55% vertical shift / Wide throw ratio (1.6xzoom (1.23 : 1-1.97 : 1))

Supports for 4K 30P input signals and wide range of major control interfaces

Intelligent Setting




Highly automatic control of multiple parameters to maximize laser performance